We believe that healing a smile can empower women to move forward in their lives.
One in every six women in Australia will experience physical or sexual abuse before the age of 16. During the 2018-2019 Financial Year, the WA Police Force logged 65,609 family violence-related tasks, with an average of 180 family violence-related tasks each day. Many women are unable to afford the high costs of dental treatment after suffering abuse, and over time this impacts self-esteem and job opportunities for the future.
The entrenched economic effects of domestic violence are well documented and endemic, with many survivors experiencing not just immediate dental trauma, but ongoing oral health problems related to the lack of dental treatment. 
We believe that restoring a smile may in fact restore a victim's dignity, confidence and ability to move forwards in their lives, which is why Healing Smiles was created. We saw that there was a growing need for these women to have access to patient-centred care that is sensitive to their psychological, cultural and socio-economic needs.
By working with a number of women's refuge agencies, case workers and a strong network of volunteers, we can assist women in each step during the course of dental treatment and beyond.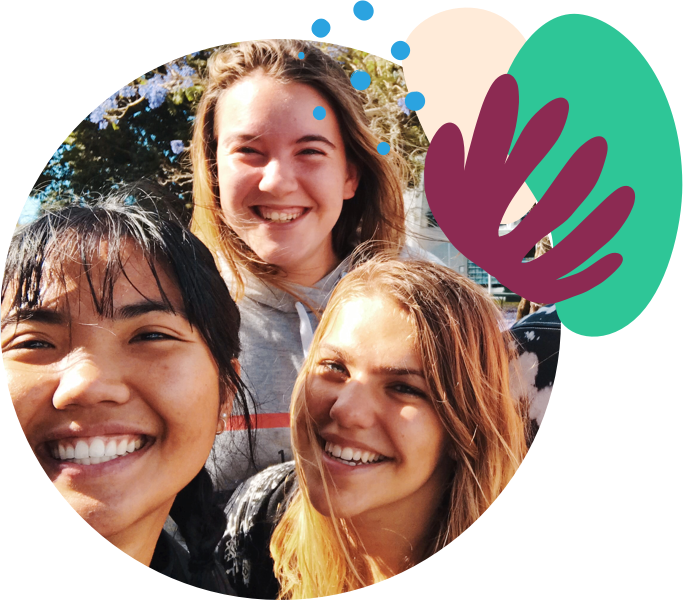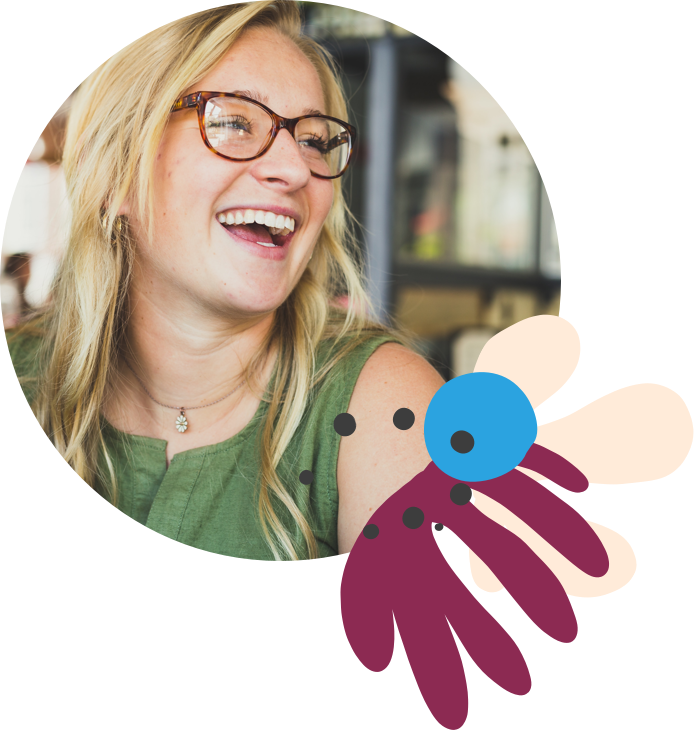 Established in 2018, Healing Smiles is the joint vision of a group of committed female general dental practitioners and specialists who identified the need in the community, and had a willingness to give back. 
Providing more than just dental treatments and services, our team value resilience and courage above all else. Creating a safe and welcoming environment that gives women the space to take that next step, with a restored smile to rebuild their confidence and reconnect with their strengths.
We believe that building a supportive community takes a village, and we're grateful to have had the opportunity to collaborate with founding members of Women in Dentistry Society, our local Australian Dental Association (WA) branch, the Australian Dental Health Foundation.
Today, we're proud to work alongside an incredible range of organisations who help the Healing Smiles Program be widespread across Western Australia, and reach more women everyday.
As an all-female clinical interdisciplinary team, we feel we can contribute to the community and give back our skills and knowledge. 
DR GOSIA BARLEY
Programme Advisor, Volunteer Orthodontist
Every dollar brings Healing Smiles another step closer empowering women to move forward in their lives. 
If you're in a position to volunteer your time or services to support women in need, please click the link below to get in contact
Click the link below and partner with us as we support women overcome trauma and rebuild their lives with our free dental services and treatments.